Get Your Specialty Formula Covered Through Insurance
Let's get started!
Welcome to
Insurance Covered Baby Formula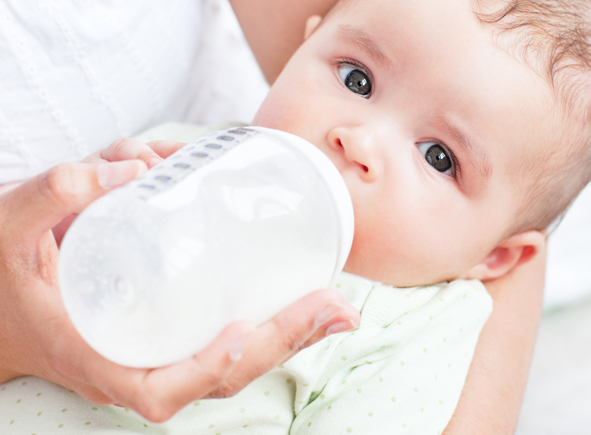 Thanks for visiting our site! We are committed to helping parents get specialty formula for their children covered through insurance.
We offer three types of specialty formulas to address your baby's unique nutritional needs: Hypoallergenic Formulas for babies who suffer from food and milk allergies, Metabolic Formulas for babies who have a metabolic disorder and cannot break down food properly, and Premature Infant Formulas for babies who were born prematurely and need extra nutrients and calories.
Insurance Coverage
Insurance Covered Baby Formula is dedicated to helping you get coverage for your specialty baby formula. We are an in-network provider with most insurance companies including Tricare, BCBS, and Anthem. We work on your behalf to ensure your specialty formula is covered.
Qualify Through Insurance
Best Formula Brands
When you have a baby who needs specialty formula, it's important to have access to the best formula brands on the market. That's why we are proud to offer a large selection of specialty formulas available through insurance.
Our Formulas