Frequently Asked Questions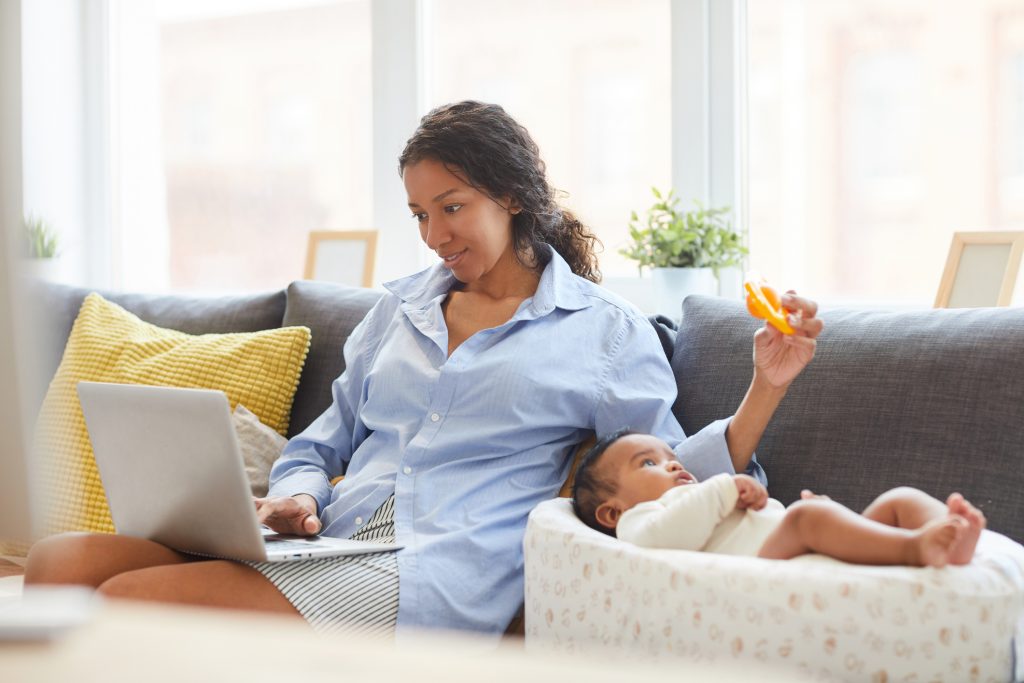 Will I need a prescription for my formula? 
Your insurance will require a prescription from your child's pediatrician. A customer service specialist from Insurance Covered Baby Formula will work with your pediatrician to get the prescription.
How long will it take to receive my formula?
We will verify your insurance within 24 hours of receiving your order and your pediatrician's prescription. A customer service specialist will advise you of any guidelines your insurance company may have regarding when your formula will ship. Once your order is approved by your insurance, your formula will ship in 1 – 5 business days.
Can I return formula?
If you have any questions about returning your formula, please click here for information on returns.
How do I know if my insurance will cover formula?
To learn if your insurance will cover specialty formula, fill out the Qualify Through Insurance form. Once we receive your information, a customer service specialist will contact you to review your benefits.
What types of formula do you carry that insurance may cover?
We have three types of specialty formulas: Hypoallergenic, Metabolic, and Premature.
How do I sign up for a monthly formula subscription?
Once you qualify through your insurance for formula, you are automatically enrolled to receive monthly shipments of formula until your child's first birthday. We make it completely hassle free!