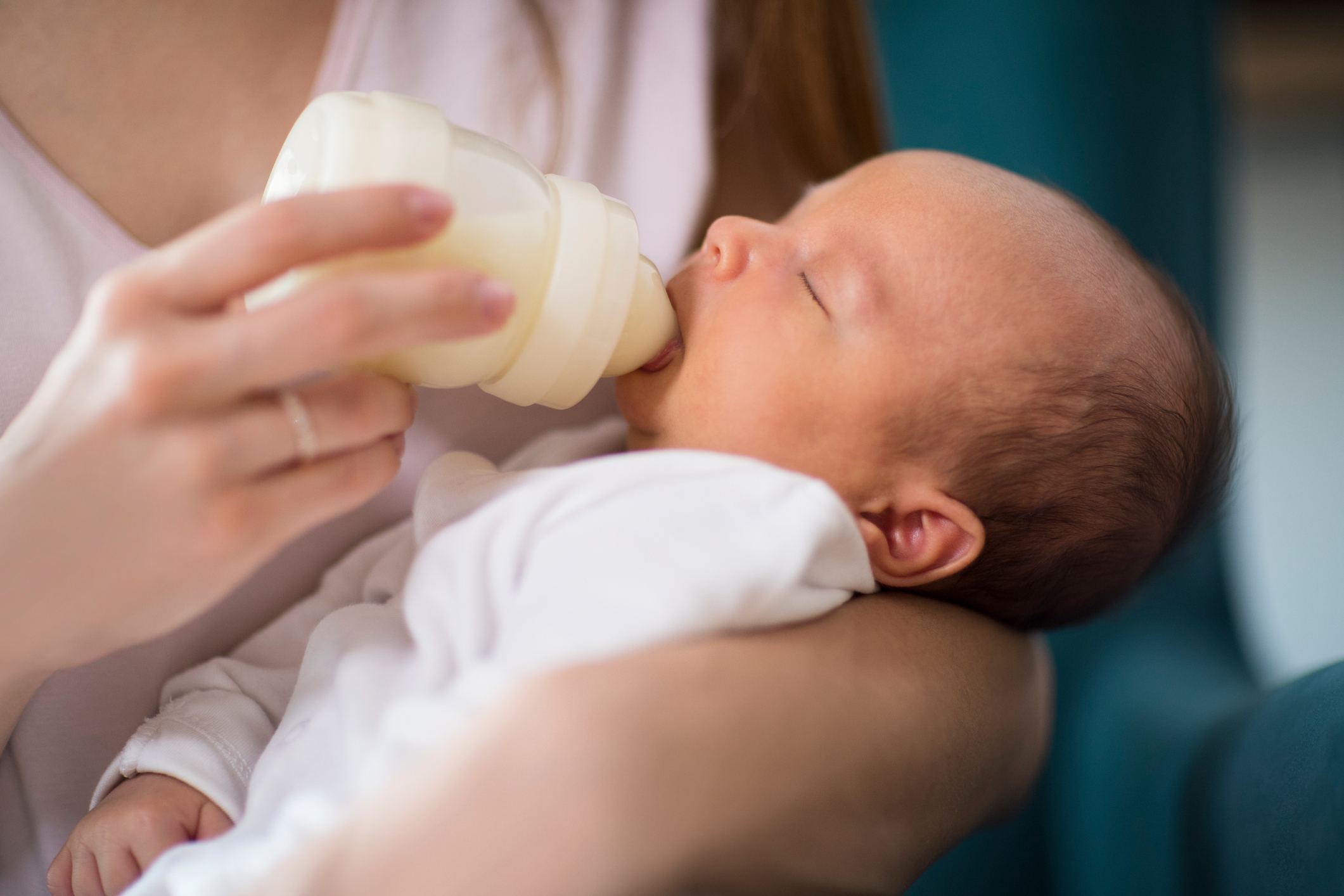 Tricare Baby Formula Coverage 
Tricare is an insurance company that supports the military. Many members are not aware that Tricare offers baby formula coverage through insurance. For parents whose children need specialty formula, Tricare baby formula coverage may cover free baby formula through Tricare.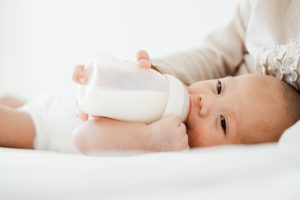 Specialty formula can be extremely expensive, and for infants who have a metabolic disorder, allergy, or low birth weight, they medically need this formula.
Tricare baby formula coverage is considered a specialized formula and at Insurance Covered Baby Formula, we are proud to work with Tricare members to help keep their children healthy.
We carry the top formula brands including EleCare, Nutramigen, Similac, and Enfamil.
In order to see if you qualify for Tricare baby formula coverage, you can go to our Qualify Through Insurance form and fill out the insurance covered form. You will need to put in your insurance information and an insurance specialist will contact you to discuss your benefits and see if you qualify for Tricare baby formula coverage.
We understand how important it is to keep your children safe and healthy. Do not let needing specialized formula stand in your way. There's a way to have it covered through insurance and not have your pocketbook take a direct hit. Let us help you with the hard work of verifying insurance benefits. Today is the day to find out if Tricare baby formula coverage is right for you.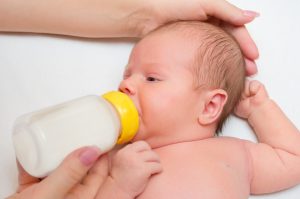 Insurance Covered Baby Formula is part of a larger durable medical equipment company – MedSource, LLC – and is able to deliver formula directly to your family.
At Insurancecoveredbabyformula.com, we know that parenting takes a village. And we want you to be successful!
See if your insurance will cover one of our brand name formulas and follow our Facebook and Instagram for more formula tips.